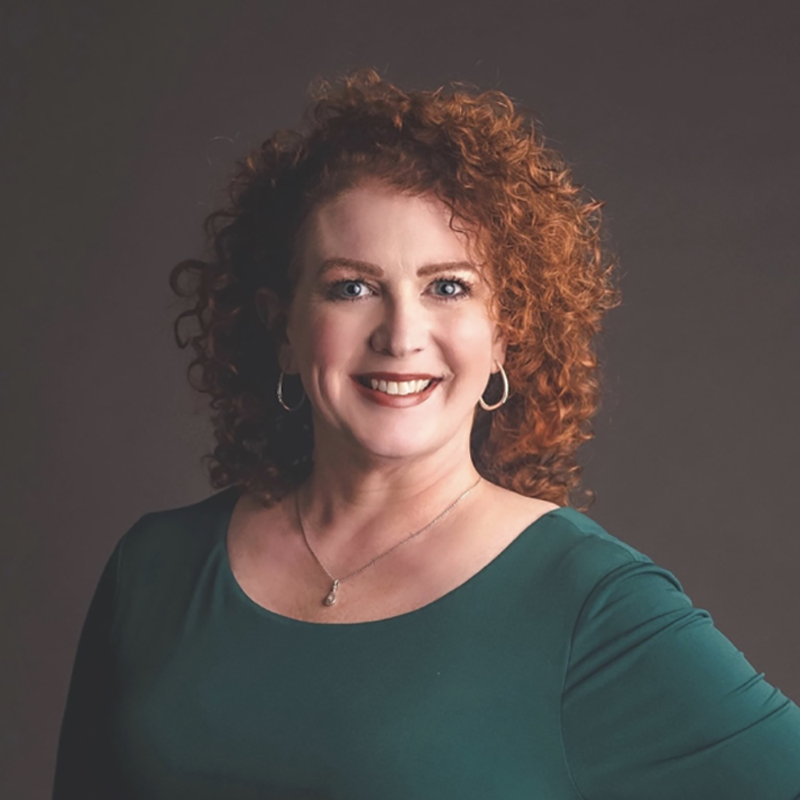 Tribby Kelly
Tribby Kelly is the 2020 Chair of the Anderson County Community Action. She is the Family and Community Engagement Manager for Oak Ridge Schools Preschool. In this role she connects families with community agencies across Anderson County and surrounding communities. In Tribby's spare time, she enjoys traveling and spending time with family and friends.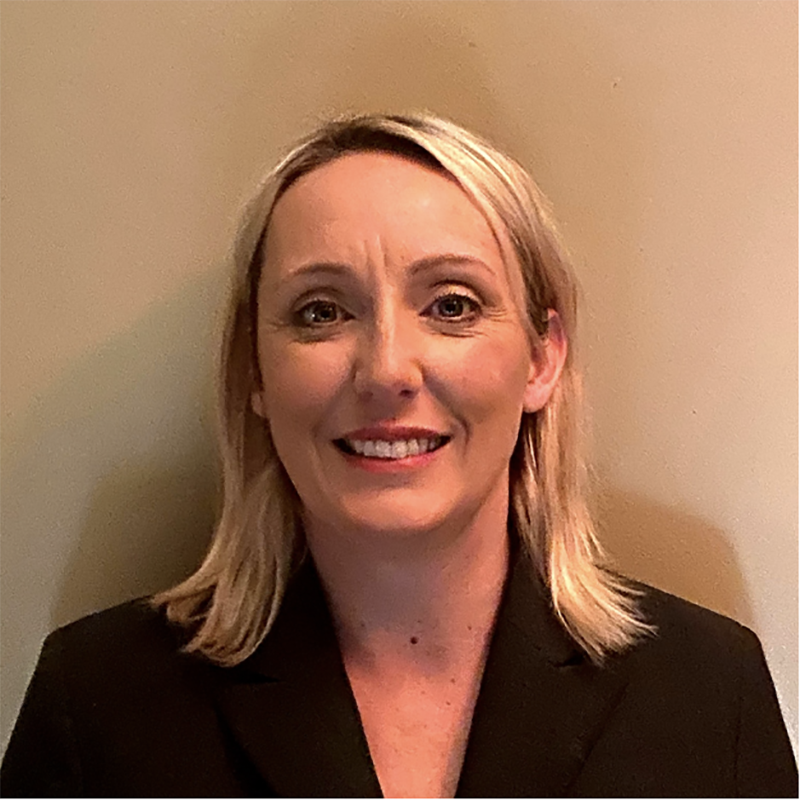 Michelle Kitts
Michelle's home town is Rocky Top, & she is a medical social worker that specializes in working with the homeless population.  She's a graduate from the University of Tennessee, and pursuing her master's degree from MTSU.  She's also a proud mom of an Anderson Co. Maverick student!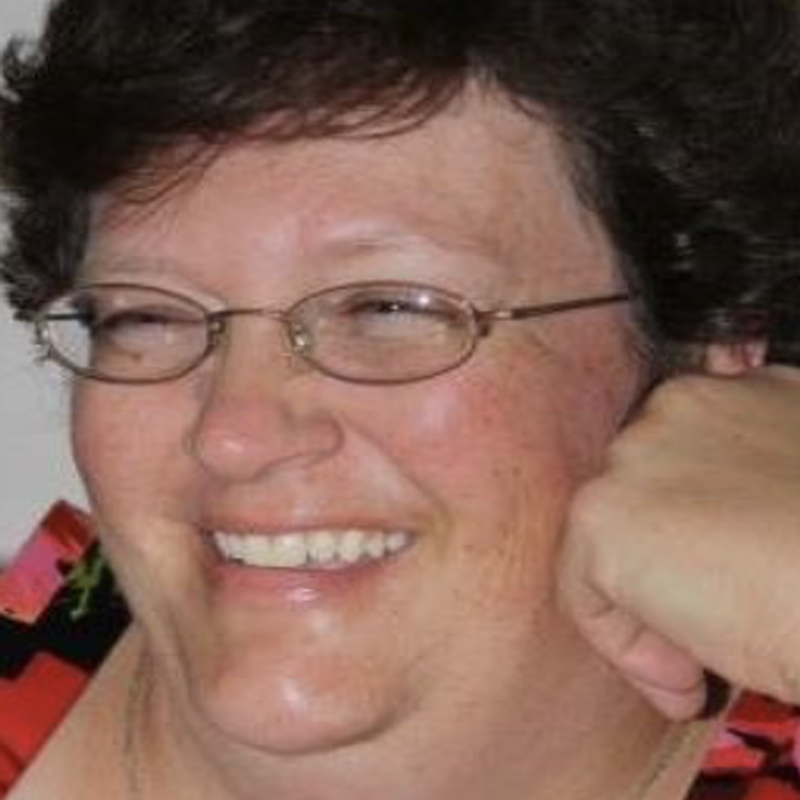 Allison Wentz
Our board treasurer graduated from the University of Tennessee with a Bachelor's Degree in Human Ecology and a Master's Degree in Child and Family Studies.   She currently serves as the East Region Program Manager with Nurture the Next, a non-profit agency whose mission is to create a promising & prosperous future for children and families.  Allison believes that for a community to thrive, it is important for each person to think of others and consider how they can support those who are around them.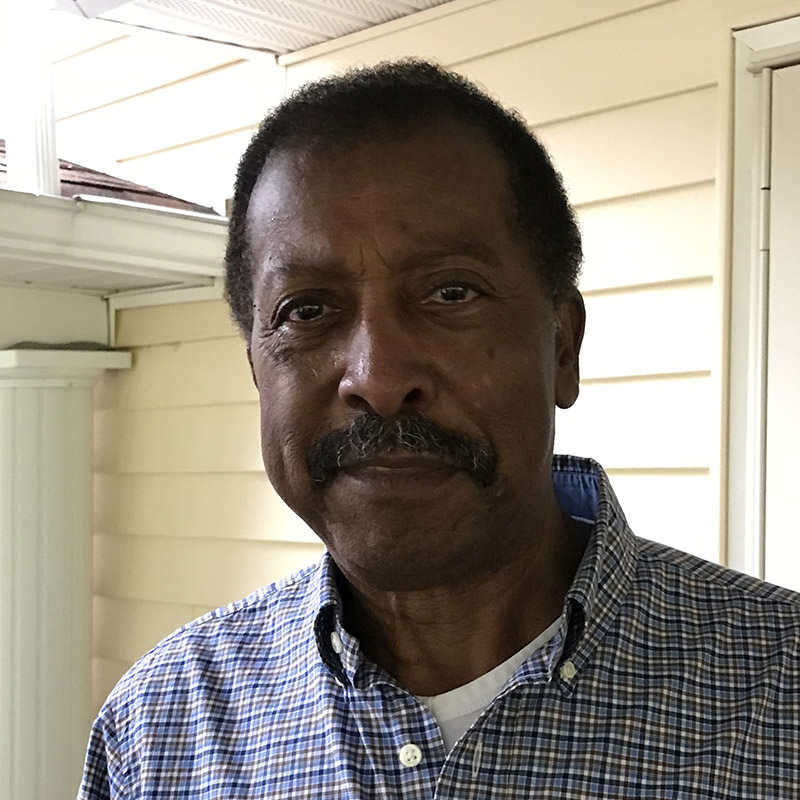 Lincoln Barton
Lincoln has lived in Anderson County all his life. He has been married 47 years and has 3 daughters, 3 granddaughters and 1 grandson. He's a Vietnam Navy Veteran and retired with over 44 years of service from Y-12/K-25. He's a sports enthusiast, especially basketball, football, walking and biking.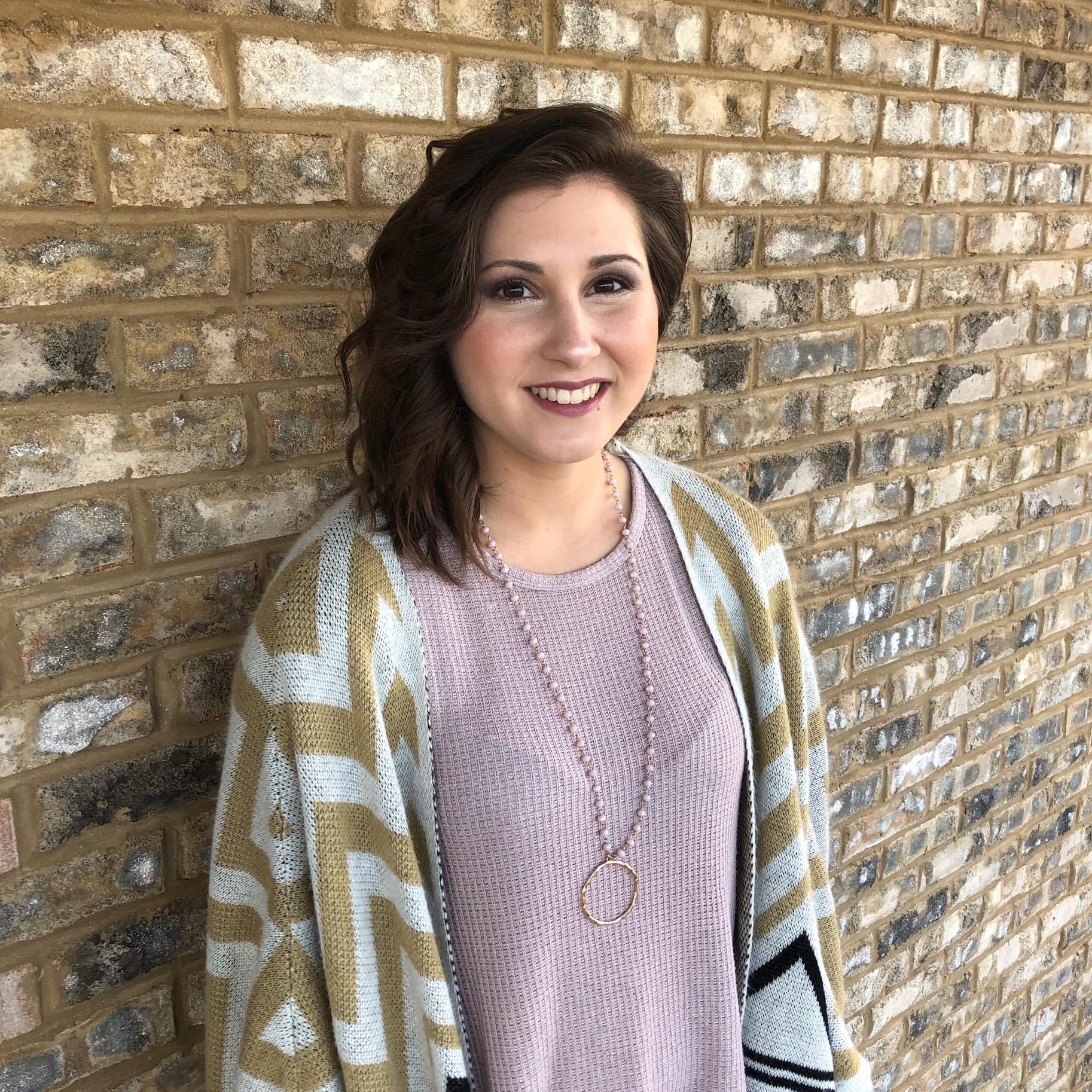 Jessica Lively
Jessica serves as the 2020 Vice-Chairperson. Jessica Lively is the Family and Community Service Manager at Anderson County Schools' Preschool (Head Start). At Head Start, she coordinates social service activities and supports family transitions to self-sufficiency and, as appropriate, provides access to agency and community resources. She enjoys connecting with families, especially through teaching parenting classes. Jessica is involved in the Anderson County Community and serves on several boards. . Her role at Head Start gave her the opportunity to become engaged with Anderson County Community Action to help provide support and services to families with resources to reach a better quality of life.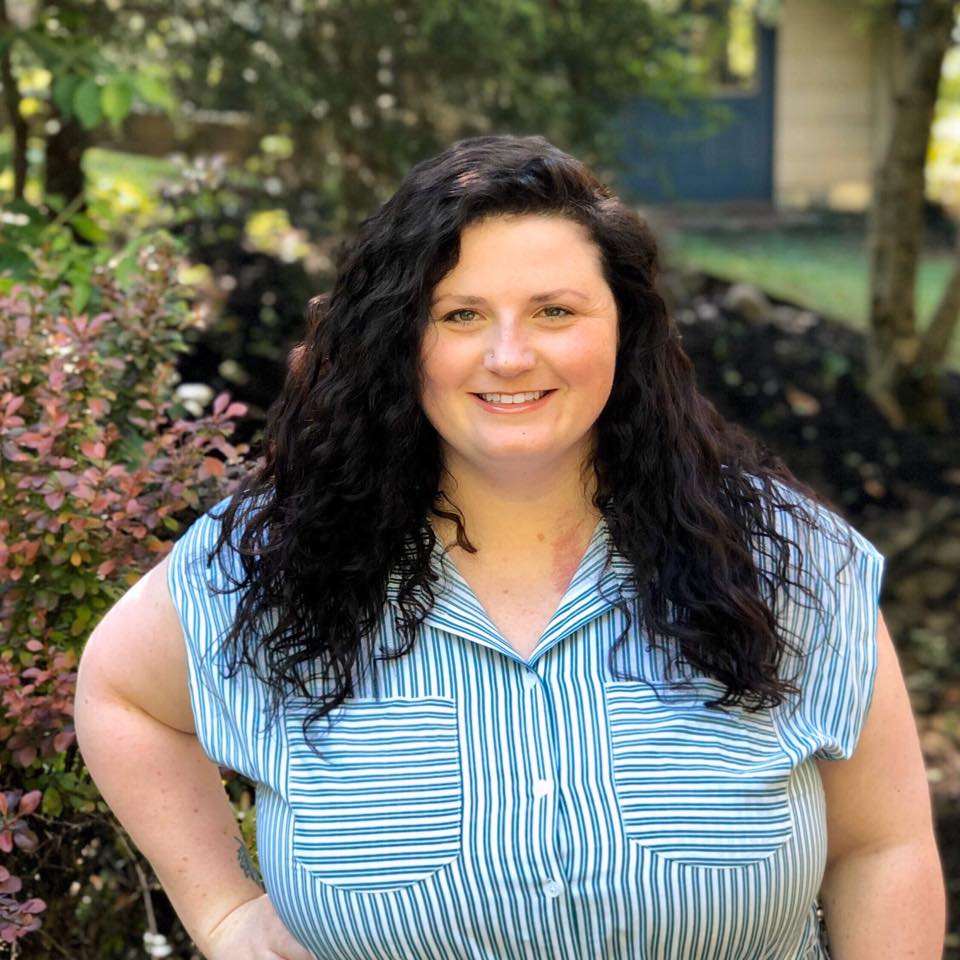 Lauren Lindback
Lauren Lindback is a Licensed Clinical Social Worker who specializes in domestic and sexual violence victim services. She is a graduate of the University of Tennessee (BSSW) and Boston College (MSW) and is the Director of Anderson County Services at YWCA Knoxville and the Tennessee Valley.